Paula Alvarado is a bilingual journalist with more than ten years of experience in print and online media. She specializes in subjects which combine aspects of design, urbanism, sustainability and quality of life.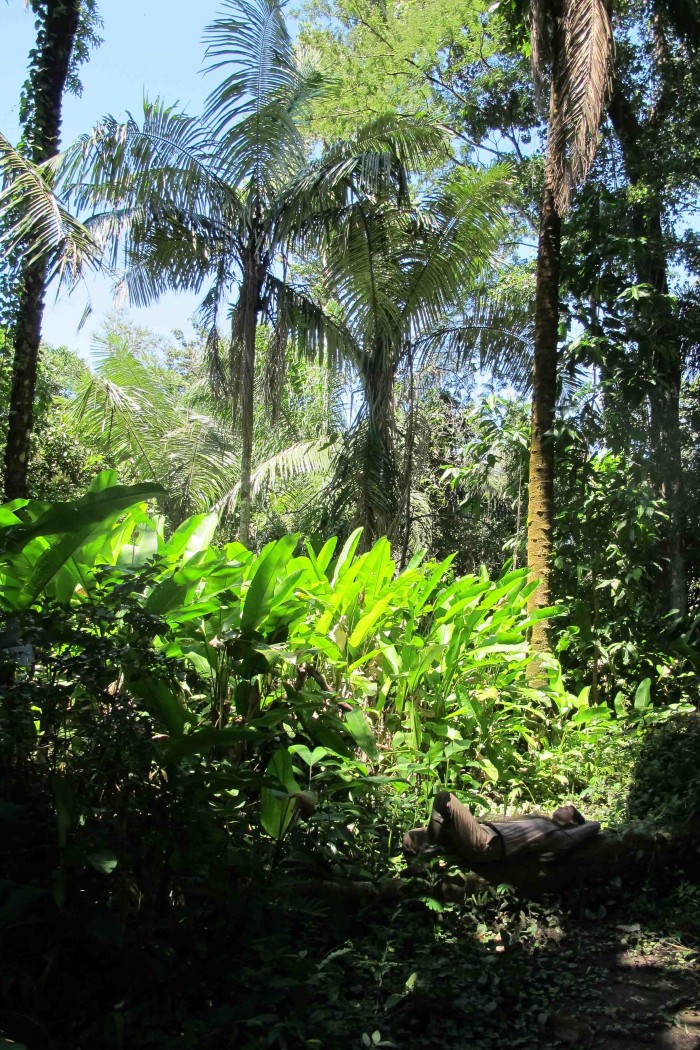 From 2005 to 2012, she covered the Latin American sustainable design and environmental news scene for TreeHugger.com, with assignments such as joining a sailing trip through the South Pacific accompanying an expedition studying plastic pollution and the coverage of the 2012 UN Convention on Sustainable Development in Rio de Janeiro.
In 2009 she began working with Discovery Latin America producing green content and preparing the launch of Spanish and Portuguese versions of TreeHugger, which she edited until 2012.
Since 2013, she runs BAI Editores: a company providing digital communication services to organizations. As an independent journalist she also writes for Argentina's top interior decoration magazine by circulation (Living), collaborates with british fashion agency WGSN and edits the website BA Inspiration.
She has taught classes at the Argentine Catholic University's Environment and sustainable development postgraduate program, and at Palermo University's sustainability communication clinics.
Previously, she founded and co-hosted the monthly networking meetings Green Drinks Buenos Aires for three years, collaborated with the organization of festivals such as Earth Day Buenos Aires and Sustentable, co-founded TuVerde.com, wrote green-advice columns and articles for several publications.
She also worked as an consumer-habits observer and cultural interpreter for the U.S. firm Iconoculture and was a staff writer in magazines about advertising and events. On assignment for those magazines she travelled to the Cannes Advertising Festival for three years, and to various events in Argentine and South American destinations.
Thanks to her work, she's been interviewed-for and profiled-in several press articles, some of which can be seen below.
Press